A technical Seminar denominated "Sustainable Mobility: Ethanol Talks – Pakistan" is being jointly organized by PSMA (Pakistan Sugar Mills Association), UNICA (The Brazilian Sugarcane Industry Association), APLA (Brazil´s Ethanol Cluster), The Brazilian Government Ministry of External Relations, Division for Energy Progress (MRE/DEN) and ApFormer Brasil (Brazilian Trade and Investment Promotion Agency).
The goal of the seminar is to promote ethanol as a modern and sustainable option for mobility, capable of generating immediate positive impacts on energy security, health, reduction of local air pollution, and greenhouse gas emissions. With the Seminar, we hope to bridge possible knowledge gaps and offer cooperation, transferring the Brazilian experience on ethanol and working with counterparts in Pakistan to identify where and how this experience would be applicable, or adapted when necessary.
The Seminar is an opportunity to bring together all those who are concerned with energy security, health and environmental quality, and your presence will be a great contribution to this objective.
Islamabad Serena Hotel
Khayaban-e-Suhrwardy
اسلام آباد, سرینا ہوٹل 44000
Pakistan
Thursday, Mar 5, 2020, 8:00 AM – 5:00 PM PKT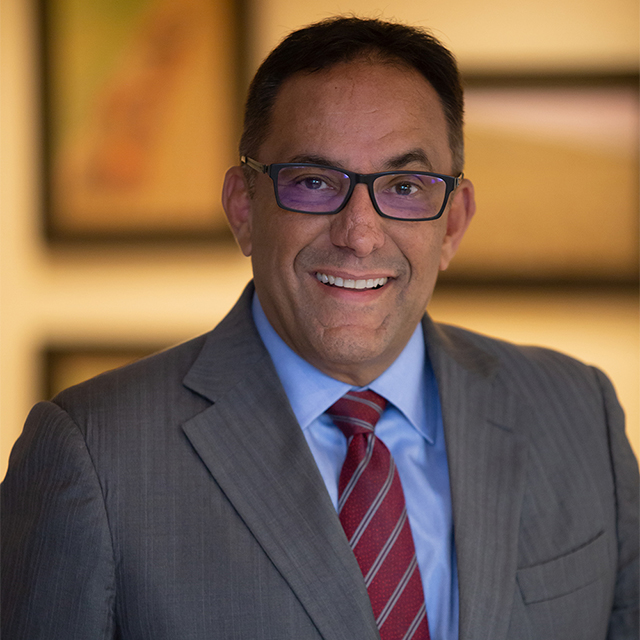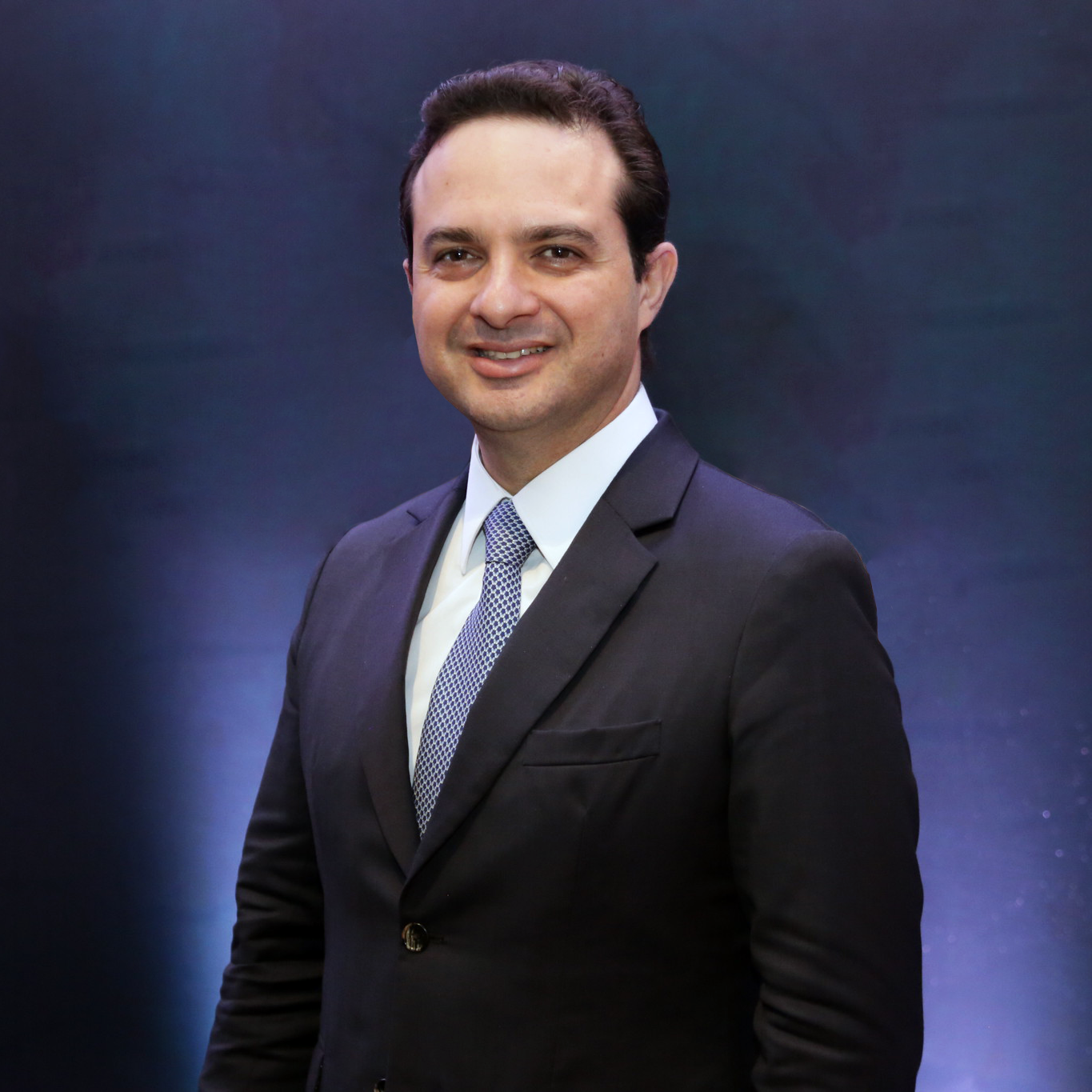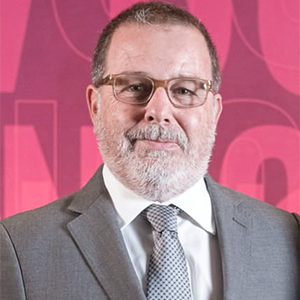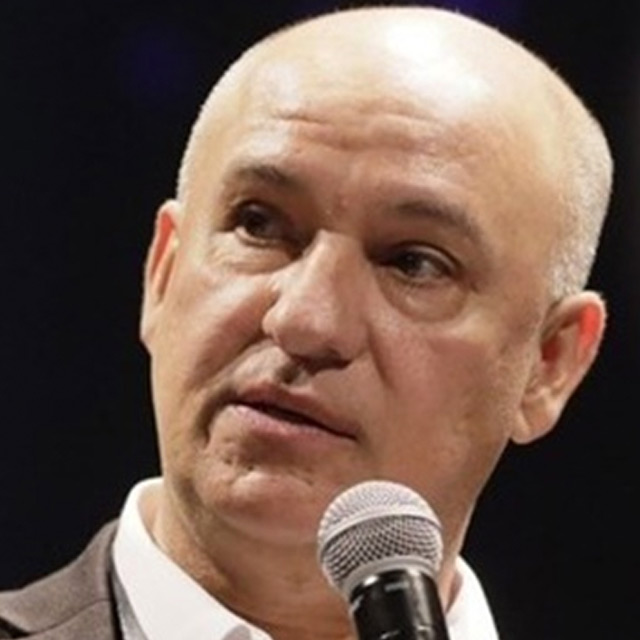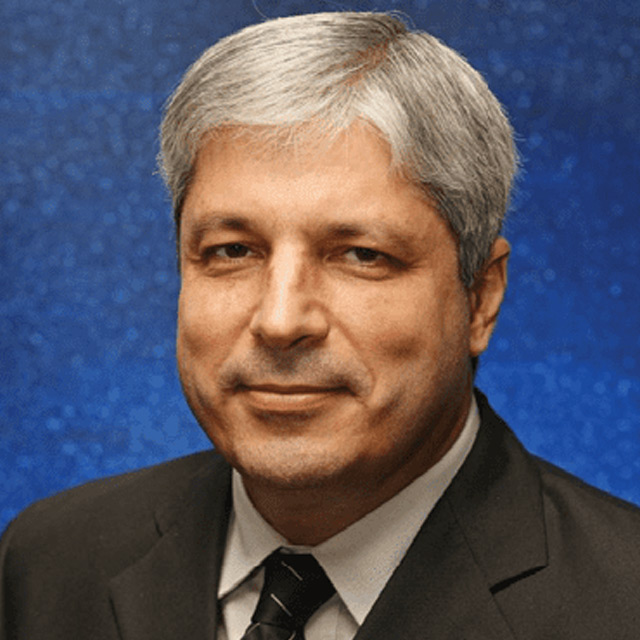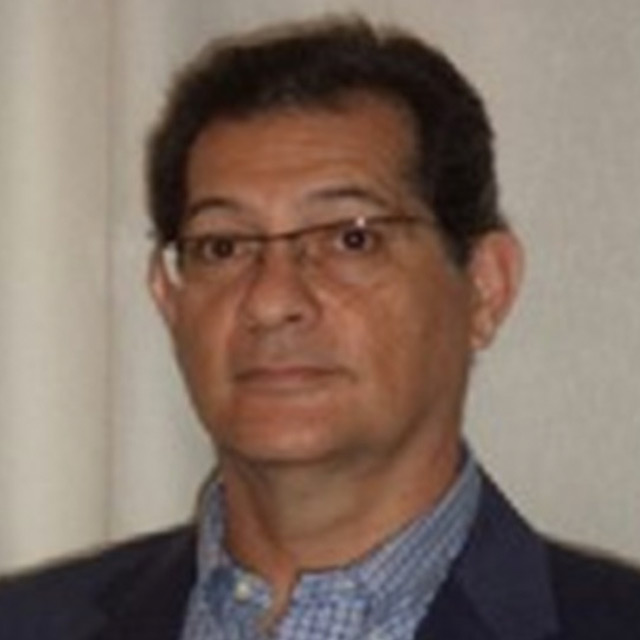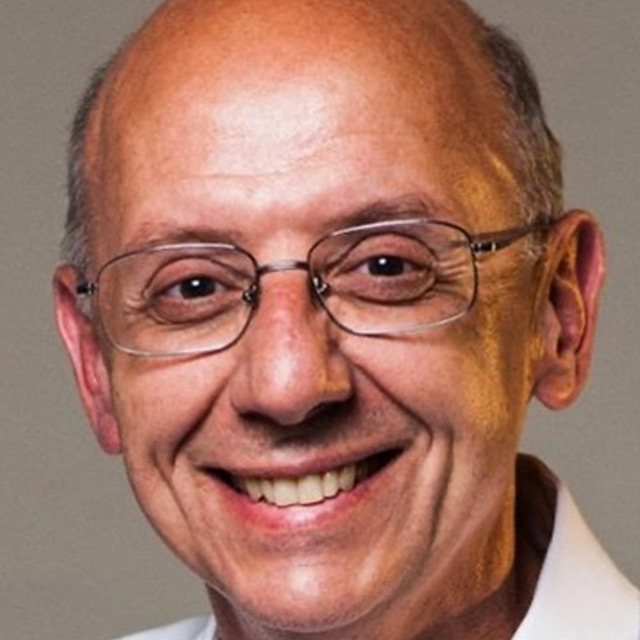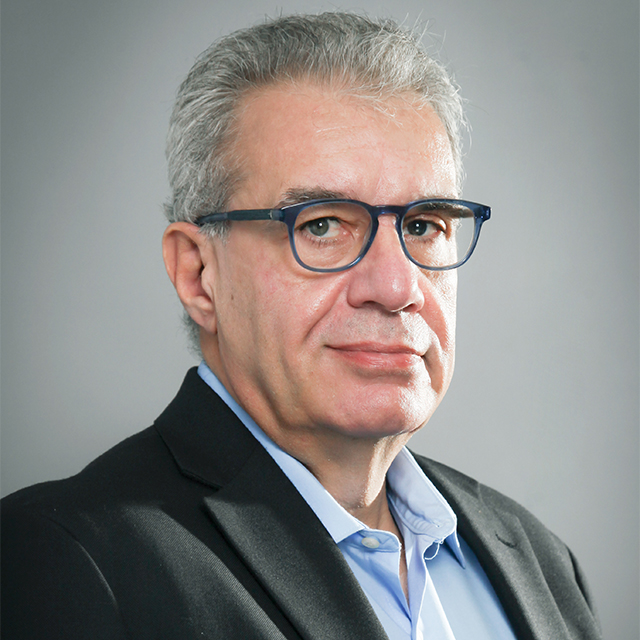 Opening Ceremony – Introduction to Sustainable Mobility: Ethanol Talks Pakistan
Ethanol Blending Policy: Status & Implementation
Integration with the Oil Sector
Security and Energy Planning
Ethanol Use and Automotive Industry
Ethanol as an Agent for the Reduction of Carbon Emissions and Local Air Pollutants – and its Impacts on Health
Discussions among Participants, Wrap Up & Closing Remarks
No event found!
Access the presentations shown in this event
Title
Introduction to Sustainable Mobility: Ethanol Talks Pakistan
Speaker
Dr. Plinio Nastari
Title
Ethanol Blending Policy: Status & Implementation
Title
Integration with the oil sector
Speaker
Eng. Ricardo Abreu
Title
Ethanol use and the Automotive Industry
Speaker
Prof. Paulo Afonso de André
Title
Ethanol and air pollutants